Why FWD Vietnam?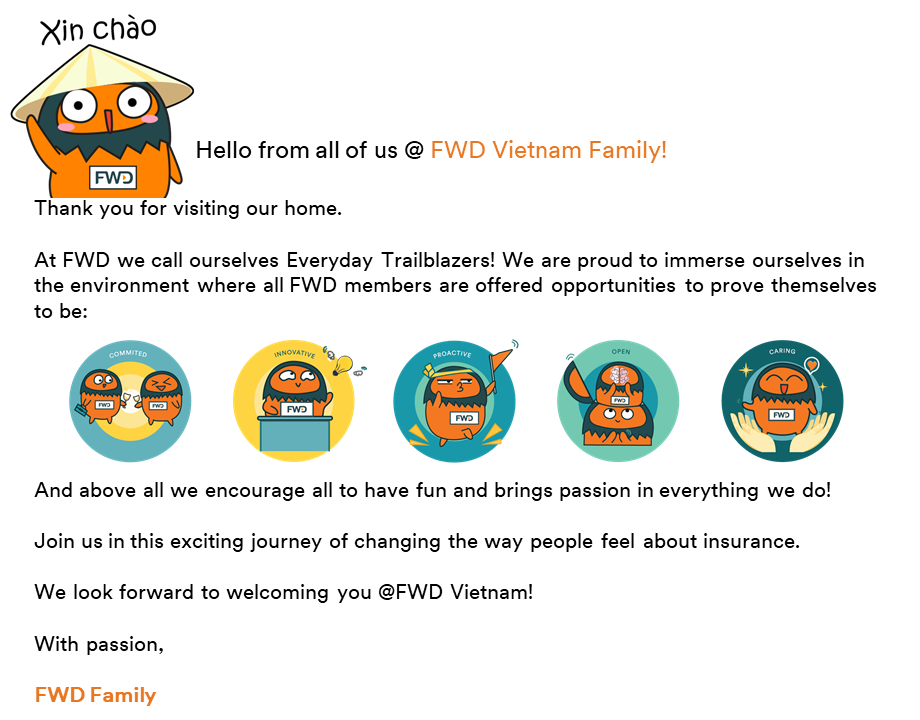 FWD Vietnam is a differentiated insurance company, with a solid foundation based on its strengths: breakthrough products; high-quality distribution channels; digitized business processes, and differentiated branding strategies.
To all FWD family members since the beginning, Dare To Be Different is part of our DNA and sets our direction for what we are doing. This clearly helps us to achieve our VISION!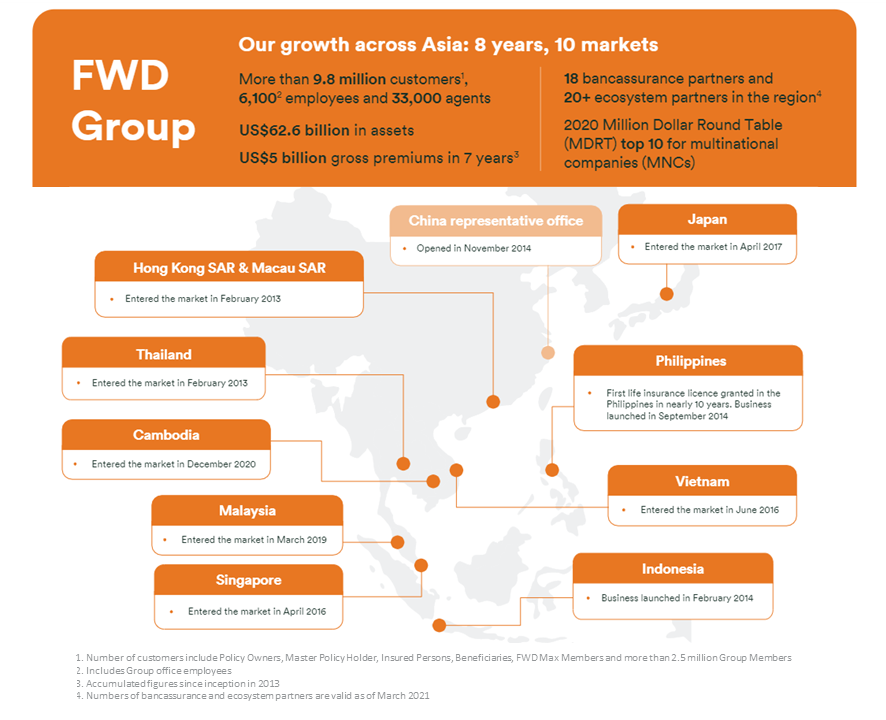 A culture of shared values
Aligned with the bold vision "changing the way people feel about insurance" and our constantly evolving business, we appreciate 'CIPOC' as the compass that guides our daily interactions and activities.
'CIPOC' stands for Committed, Innovative, Proactive, Open and Caring.

INTERESTING FACT: Did you know that FWD is the first multinational insurance group to launch Facebook@Work (now Workplace)?
All employees at FWD family have a Workplace account which has similar functions as their personal Facebook. They could then explore, follow colleagues, join groups, share and comment on posts. This is a great way to connect and share all the great things happening in FWD, special moments and ideas.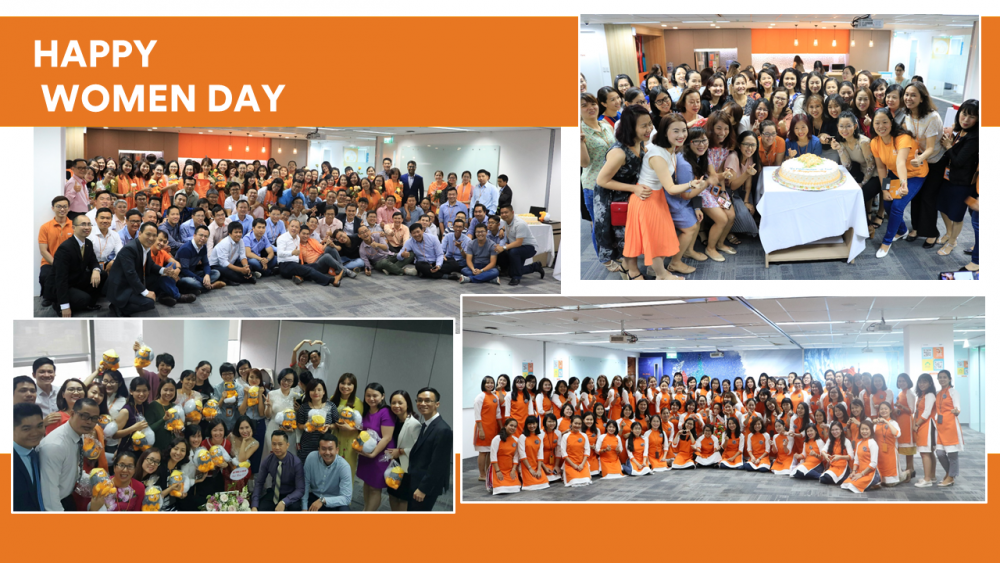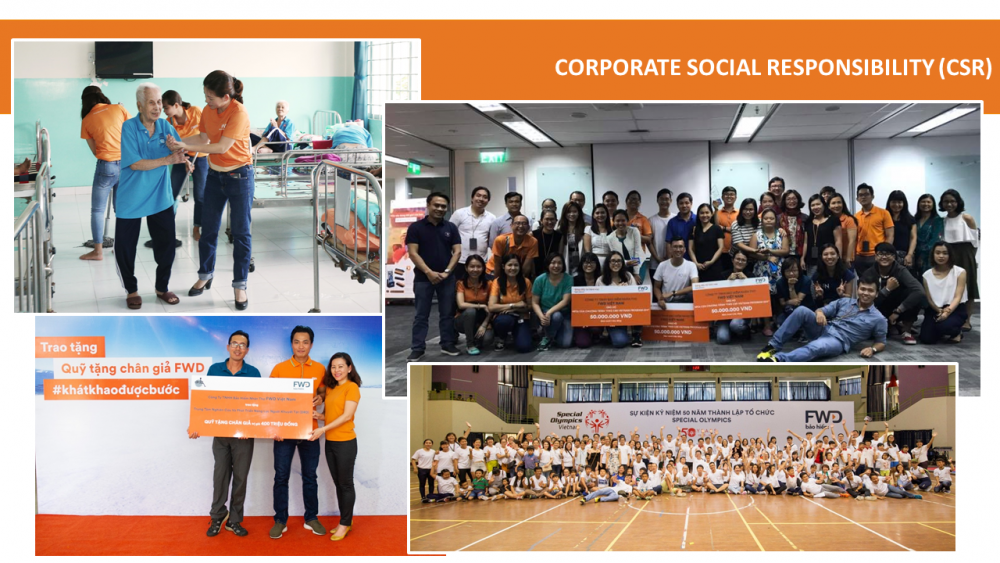 Inside review about FWD Vietnam